So this is incredibly awesome:
I won a book!
The wonderful
feathertouch
, who publishes as
Elizabeth Noble
, raffled a couple of her ebooks, and I was lucky enough to win one.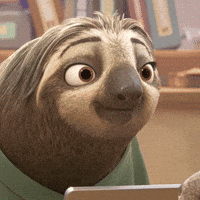 I'd link you to the page, but
Dreamspinner Press
launched their new, beautiful website today so the blog page is gone now :(
I chose
For the Long Run
because WEREWOLVES! And I didn't want to begin a new series since the J2 Big Bang posting starts soon and I'm just reading the last installment of her
Sentries
series. It started as a Sam/Dean fanfic a few years ago, and now it's six books and a series :) Go, check them out, you won't regret it.
I'm such a happy little bunny!