Today's our lovely lady
laughablelament's birthday.
\o/
I hope you had a wonderful day and wish for many more to come.
♥
Now let's live up to the better part of your name: have some laughs!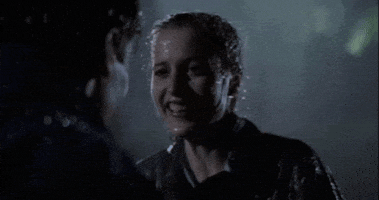 This is the only gif I found of Mulder and Scully laughing. *shakes head*
found on Pinterest and Google
I couldn't resist this one. Sorry. Not.