Today's my dad's birthday, too, so I had some nice cake on your behalf,
stir_of_echoes! I hope you had a fantabulous day with your family. ♥
Now let's celebrate with some fine pics of the WinChesters. I'm sure we all know them already, but can you really have too much of these men?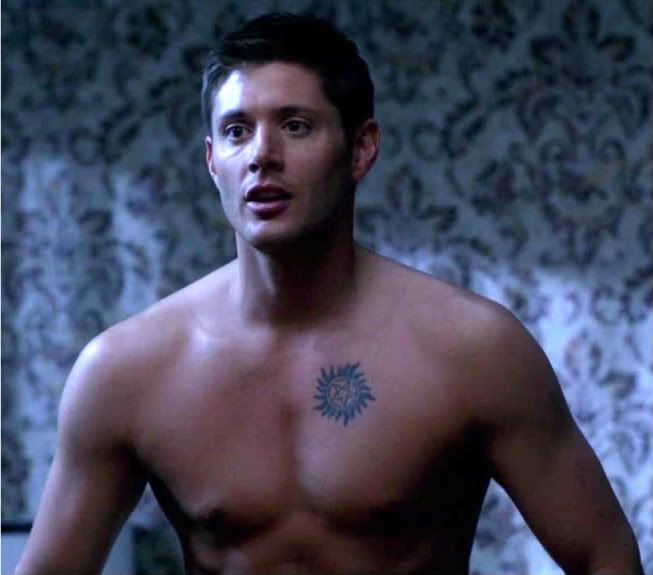 found with help of Google.