The procrastination is strong with this one.




Home from London for more than a week, and already packed and ready for the next voyage. We'll be heading for the Dutch coast in about two hours for a family vacation, this time with my husband :D It's only five days since they raised the prices like whoa >:(

There's one thing I learned: I'll never ever do a city trip with three teenage girls. I swear I hurt my brains from rolling my eyes so hard.


What do you girls wanna do, see Buckingham Palace or Big Ben? - Naah, we can see them in books.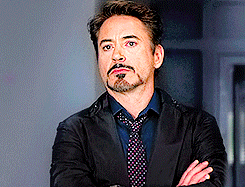 Unfortunately, we had one and a half days of rain. It looked like all the rain that had been missing for eight weeks came down within thirty-six hours. I took a video on Friday afternoon. We had lunch at the City Hall café (pretty cheap, but okay food) and then had to wait out a rain storm. Thank god we were inside, it was quite impressive.



I actually set a foot on the Tower Bridge's glass bottom. Em and her cousins found it very funny that I didn't want to so they bugged me into stepping onto the glass bottom - twice. They didn't think one step was enough so I had to take two steps >_<