I had a very fabulous birthday yesterday, it was even made better thanks to the wonderful gifts I got. I don't know how I'm blessed with such a wonderful flist.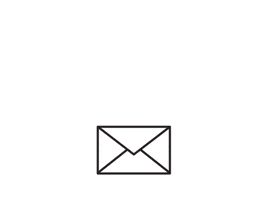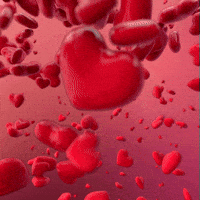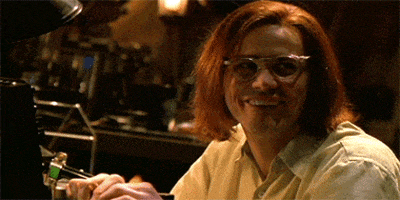 I got PMs with the most wonderful wishes from
kuwlshadow,
deceptivemirror,
stellamira,
phoenix1966,
meus_venator,
junkerin,
soncnica,
milly_gal, and
stir_of_echoes.

I got virtual candies and cupcakes from
deanshot,
somer, and
the_rant_girl, and
sw0rdy gave me a nice bear hug.


sailorhathor made a cute entry,
raloria posted baby!J2, and
dizzojay posted the most hrguuuuh picture of Jensen. ❤___❤


I hope I didn't forget anyone. Let me know if so :)