made by
milly_gal
General disclaimer: If I would own anything or anyone depicted in this work of fiction, believe me, I'd do other stuff. As it is, I only borrow faces and names of persons to play with them.
(
Hope you like it
Collapse
)
Dear
jdl71, I hope you have a great birthday and didn't have to share the cake!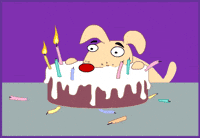 Wishing you all the good things ♥ ♥ ♥
Wishing you the most wonderful birthday, dear
milly_gal ♥ ♥ ♥
I hope today was filled with all the love and presents you deserve!
Dear
deceptivemirror, dear
reapertownusa, wishing both of you a very lovely day full of

joy




friends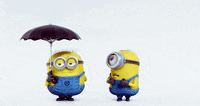 party




and food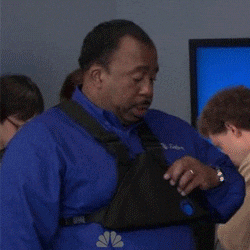 Wishing a Very Happy New Year to everyone!
Let's drink to a year that will be at least a tad better than the last one.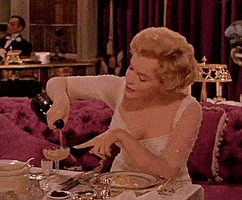 Also, today is
glasslogic's birthday. Wishing you a great day, dear, and many more to come!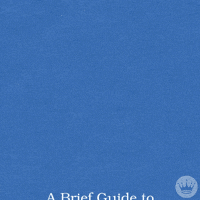 Everybody have a fucking merry Christmas, with joy and all!
After a couple of very busy days (I didn't even had the nerves to post here about my new fic), I intend to do NOTHING for the next two days, except for watching bad Christmas movies and eating too many cookies.
Love y'all!!


K started Friday before last by having a cold with high fever - nothing unusual for a five yo. She stayed home three days last week.

Yesterday morning, my husband got a fever so I called in sick on his behalf, he stays home until tomorrow.

I woke up this morning to a sore throat, took some meds against it and thought maybe that was enough. It wasn't. I don't have fever (yet), just a bit of a temperature, but my limbs are aching all over. It's nine pm, I'm already in bed with a hot water bottle since my feet are freezing.

Em is never sick, like ever. She came home from school today feeling unwell; let's see if she'll be fit enough to go to school tomorrow.

I shouldn't be surprised. The year says goodbye the same way it said hello.
I mean it.
Wishing a very happy birthday to an incredibly talented writer and artist, the lovely
phoenix1966! Hope you're having a great day ♥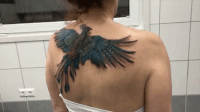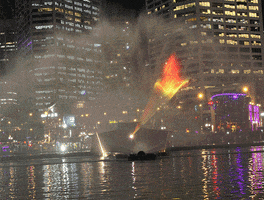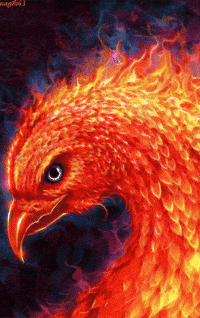 Wishing the most lovely young lady a wonderful day!


stellamira, hope you have marvelousness ahead of you in the coming year.



And never forget: be you, be weird!