made by
milly_gal
General disclaimer: If I would own anything or anyone depicted in this work of fiction, believe me, I'd do other stuff. As it is, I only borrow faces and names of persons to play with them.
(
Hope you like it
Collapse
)
Dear
raloria, wishing you a very happy birthday! Have a great day with lots of the following things: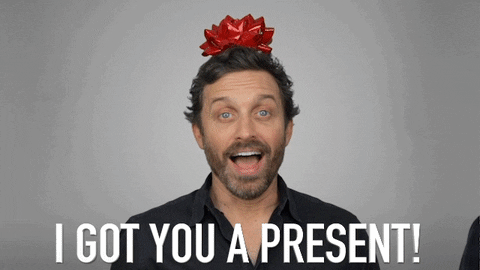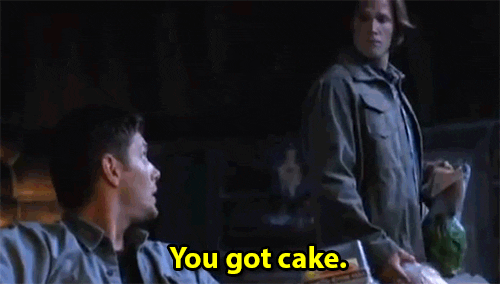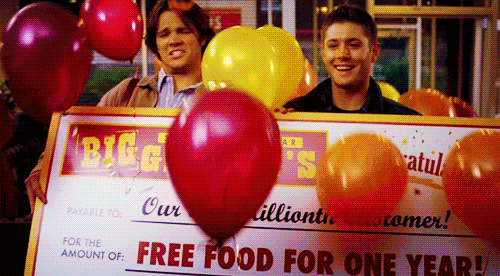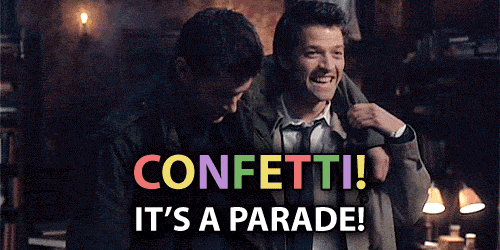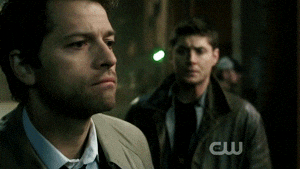 Dear
julchen11, dear
amberdreams, I'm sorry I'm late to wish you a great birthday. I hope you had a wonderful day and actually got to eat some lovely cake.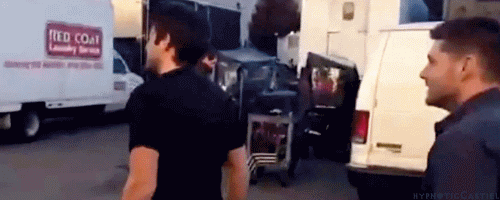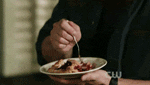 (You don't know how glad I am that I have some of you on Facebook, too, so I'm not late for *everything*. On the other hand,
I think it's possible that Livejournal doesn't tell me everything I should know. I get blank notifications at least once a week. They're blank, nothing in them.)
So I survived one day of Jibland4, the whole of Jib10, the Monday night concert and two days of walking through the city, but it took me about two days to recuperate.
(
Read more...
Collapse
)
Holy fridge, I just blinked and it's Saturday already!
I FOUND A FABRIC STORE AND IT'S CLOSED.
I mean, I survived Jared and Jensen single photo ops this morning. Gonna show you later. I'm posting in the LJ app on my phone, and I can't brain right now.
(
Read more...
Collapse
)
I got an amazing Tom Ellis photo op, which I'll show later together with the other ones, breathed the same air as Sebastian Stan, got hugged three times by Ricky Whittle at the autographs (with kisses on each cheek and some scruff burn), swooned over Graham McTavish arms, and enjoyed Brett Dalton's shenanigans on stage (though he can't live up to Ricky's prowess as an entertainer).
I'm rooming with
stellamira
and a nice girl from Israel in a nice B&B, already met
dizzojay
,
amberdreams
,
xlittleangx
and friends not on LJ, had a great night out with the girls in Rome, and Jibcon didn't even start yet!
Love your faces and wish all of you could be here too! ♥♥♥♥♥♥
I promised pictures, and here they are!
I had the busiest week and a half but I finished everything, I'll post pictures later, promised.
m14mouse
, wishing you a belated happy birthday. I had too little working brain cells in the past days to remember you :(
Jensen, here I come!
I just want to say I'm off to Rome in twenty minutes :DDDDD
Purcon5 was great, as always, and when I decided on Saturday to not finish the last remaining five lace roses I wanted to make for gifts, I actually felt good. I gave nothing to the actors and the world didn't stop spinning.
[
Spoiler (click to open)
]

On Friday, I had a dinner M&G with Richard Speight, jr. and David Haydn-Jones. Rich was wearing a blue suit, looking quite dapper, but David was rocking a fridging tuxedo, and he was sitting across from me, and I was drooling so hard I could hardly eat.




I had another M&G with David yesterday (I actually managed to refrain from pouncing and licking him) and one with Alexander Calvert on Saturday, both together with Em. We decided to skip the karaoke party on Saturday night, even though David was wearing Lederhosen. That was of course when someone made a marriage proposal on stage *aawwwws*

Em also had a Witch Hour M&G with Ruth. It was supposed to go for 66 minutes, but actually was more than 90.

I bought half a dozen necklaces for 5 euros each. It was a sale, I can't resist sales! I have a Firefly/Serenity, a Jared, a moose, a squirrel, a The Crow, and a SPN quote necklace. Actually, I wanted to give a couple of them away, but I really have to think about it now, the pendants are so beautiful! Also, I bought a timepiece on a necklace that says I'm proud of us. *sniffs*

Thank God, I was able to sell all the handbags I made and got signed. I forgot where I put the picture of Alexander's and I didn't have one for Rob since I got a photo signed for a friend.

Upper row, left: Rowena tote bag. Right: Gabriel tote bag
Lower row, left: Ketch messenger bag (it says 'Ketch me if you can' on the inside flap). Right: Balthazar


And now for the photo ops :)))) I actually like them and feel safe this time to post them non-friends locked :D
[
Spoiler (click to open)
]

Sebastian Roché




Ruth Connell




Rob Benedict




Richard Speight, jr.




David Haydn-Jones in a fridging TUXEDO




Alexander Calvert




Sachin Sahel (He was in S7 E01 for about five minutes. He didn't know why he was invited to a SPN con, but he already attended at least one of The 100 con in Germany.)



David Alpay, the weekend's MC.


... and I'm still tired af. Ahh, the joys of getting old.