made by
milly_gal
General disclaimer: If I would own anything or anyone depicted in this work of fiction, believe me, I'd do other stuff. As it is, I only borrow faces and names of persons to play with them.
(
Hope you like it
Collapse
)


Mr Fantastic: One was Jake Gyllenhal, and the other?
Me: Heath Ledger.
Mr Fantastic: Oh, before he died.


DYINNNG HERE!!!
Husband asks about the actors in Brokeback Mountain.


TIPSY.

We usually have Zinfandel by the Gallo vineyard, California, but this time it's a bottle of red Cabernet Sauvignon, also by Gallo, but from Aldi. I carried it home, I can drink it!!!!!

Husband just wants it for himself. I mean, what's left.
It may be I am the slightest bit tipsy. I'll fight you tooth and nail, though, if you said I was drunk.
Fic Title:
See Spot Run
Author:
herminekurotowa
Artist:
bluefire986
Beta:
jj1564
Fandom/Genre:
RPF, Werewolf AU
Pairing(s):
none, Gen
Rating:
Adult
Word Count:
5,700
Warnings:
hurt!Jensen, werewolf!Jensen, violence, minor character death, more hurt!Jensen, kidnapped!Jensen, BAMF!Jared
Disclaimer:
If I would own anything or anyone depicted in this work of fiction, believe me, I'd do other stuff.
Summary:
After two years in metaphorical Hell, Jensen learns that real Hell actually may be a nice place.
Or:

The one where Jensen is a werewolf, Timothy Omundson is the baddie again, and Jared is so much BAMF, you wouldn't believe me if I'd tell you.
Author's note:
Written for the
j2_reversebang
for
bluefire986
's magnificent art. Go
here
or
here
and give her some love. She wanted hurt werewolf!Jensen, and that was something I couldn't resist. And then my muse went wild with the idea of an AU of my own fic: What if Jensen was the werewolf Omundson was using for his insane plan? You don't need to read
The Moon and the Truth
to understand this story, though.
Beta'ed by
jj1564. Thank you, dear, for saving my butt again ♥
The only things I own are the remaining mistakes.
Link to art:
on LJ
/
on AO3
Link to fic:
on AO3
This stupid little bunny forgot to congratulate yesterday :(
Dear
the_rant_girl, I hope you had a great day and am wishing you sunshine.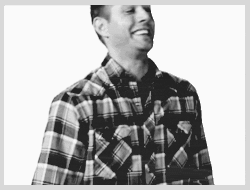 I got many congratulations that made me so happy ♥
(
Read more...
Collapse
)
Thank you so much, every one of you made me a very happy bunny ♥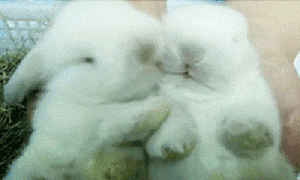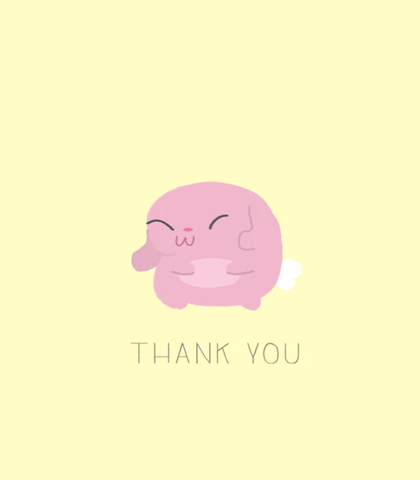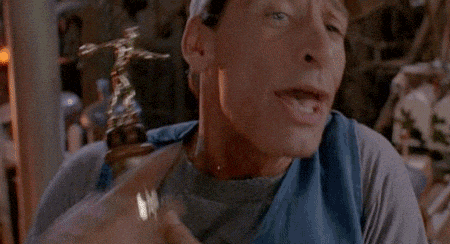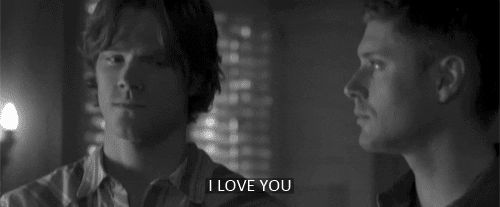 I had the bestest birthday on Friday :))) I had a few lady friends over with their kids and had tiny, delicious cake bites that Em decorated. We were chatting and laughing and the kids were destroying the living room. It was brilliant!


Goodnight, see you tomorrow. Love y'all ♥
I wanted to thank everyone who was thinking of me yesterday and have a look at your lovely posts, but I'm wiped. It's 10 pm and I'm turning in. It's still this last week's stupid return to standard time that's messing with my sleep. At least I don't get up at 4am any more.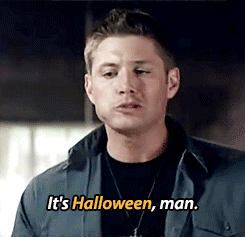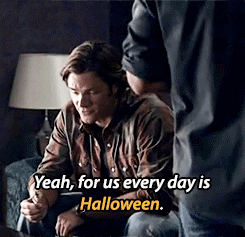 Anyways, I want to pimp
paperbackwriter
's newest creation because it's brilliant!!!! I enjoyed it so much and am sure some of you will too. It's still on
Payhip available
until tomorrow before it will be moved to Kindle Unlimited. Please go and spend three dollars so that AJ can buy meds for her not so little doggy.
If you need some enticement, you can read
The Wolf and The Pear
's blurb
here
.
We don't celebrate Halloween though it's getting more and more relevant for young people and children each year. Next week is Feast of St. Martin, and it's a way bigger thing here where I live than Halloween.
Wishing a Very Happy Birthday to a couple of Very Lovely People! Dear
kuwlshadow and
sw0rdy, I hope you have a great day and enjoy some fabulous cake :D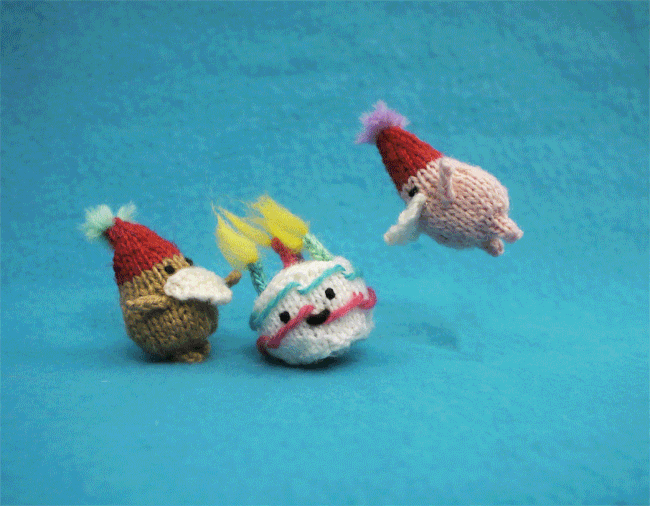 But now the song you get for preordering on iTunes dropped into my lap (literally) and I'm listening to it in a loop. It's sooooo GOOOOD!!!!!!
Unfortunately, I can't order Radio Company (Steve and Jensen's) album since I don't have iTunes. I'm eagerly waiting for the announcement that it will be available on Amazon or elsewhere.
Current Music:

Radio Company Sounds of Someday