made by
milly_gal
General disclaimer: If I would own anything or anyone depicted in this work of fiction, believe me, I'd do other stuff. As it is, I only borrow faces and names of persons to play with them.
(
Hope you like it
Collapse
)
Dear
fireheart13, wishing you a very happy birthday and many more to come. Have some confetti so you have some when in need.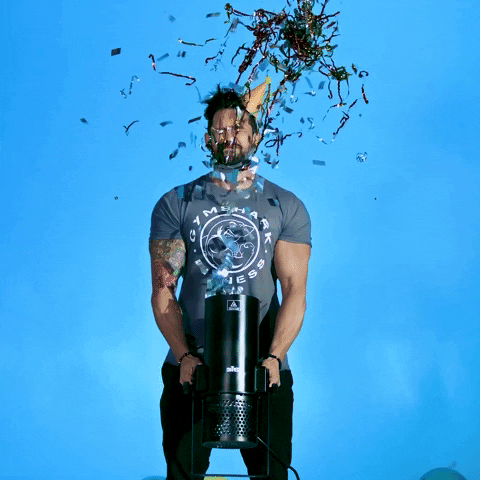 Here's
the info about time, I'd PM you the details tomorrow.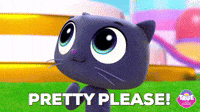 i need a proxy for the claiming for the J2 reversebang on Saturday. I'll be in the middle of a train ride at that time, so I'd be really glad if somebody could help me out :))
We've been busy yesterday. We started our London tour with Harrod's, looking at the famous food hall and stair case, buying scones and muffins, and damn, were they tasty! Then we walked down the road alongside Kensington Gardens to Hyde Park Corner, took the tube to Picadilly Circus and had fish and chips for lunch. (The kids had, I had their leftovers, and they were plentiful.)
Walking up Shaftesbury Avenue, we reached Forbidden Planet, the nerd store, where I bought an SPN t-shirt for 8 pounds - whereas all the other ones were 15 pounds :))))) The rest of the day was spent on Oxford Street, buying Harry Potter merch at Primark's (I don't like the store, but we had to consider the girl's budgets). Em persuaded me to pay for her pyjamas so she had more money to buy the t-shirt she was pestering me about for weeks.
In Selfridges, there's an Off White store. Em was saving up money for weeks to be able to buy a t-shirt there and actually found one of the cheaper ones - 230 pounds. Yeah. You know what I think about t-shirts that cost more than 20 euros, but it was her money. According to her, it was not about the brand, but about the design. *eye roll*
Then I took the kids to the tube to the hotel and went off to see
dizzojay
, who came after work just to see me and have a chat with me for a couple of hours. It was so nice!
So let's see how today goes with the Tower Bridge's glass bottom bridge O.O
Good morning!
I'm late for the party, but my wishes are heartfelt. ❤ ❤ ❤

Dear
jamiefraser0, dear
apocalipskiss, dear
deanshot, wishing you a belated happy birthday and many more to come!





Been to my sister and parents' last week. There are cousins and space to play outside for the kids, especially K was happy. I was rarely online since I decided to read on my ereader in order to avoid my mum's reproachful comments - you know what I mean. Are you still sitting in front of that thing?

We went to the swimming pool and a small adventure park, and since it was so hot, we didn't had to wait anywhere - no visitors :))))

It was so hot. At least we had a little reprieve in the nights when it cooled down a bit. Until the gnats came. >_<

Do you want to know how to make it rain? Just start barbecuing, rain will fall immediately. At least until it made you move onto the verandah.

On Sunday we came back, bringing two of my nieces along. and since we had no internet, I couldn't tell you. *pouts* On Monday, internet was back so I tried posting. Which wasn't possible because we had a Teenage Invasion sucking the power out of our wifi until there was nothing left for me.

Today I left with three girls (K stays at home with her dad) for London! Trains were delayed (as usual), but we arrived safely around noon. We had sandwiches and soup for lunch, then went to the hotel. The room is ok, but the bathroom is quite icky (mould on the ceiling -_-). I found that a bottle of liquid soap had leaked into my toilet bag and I had to throw it away. After having curry for dinner, we eat sweet treats and want to watch a movie on my laptop soon :)))



I'm baaaack, and it's not my fault I couldn't tell you (well, partly)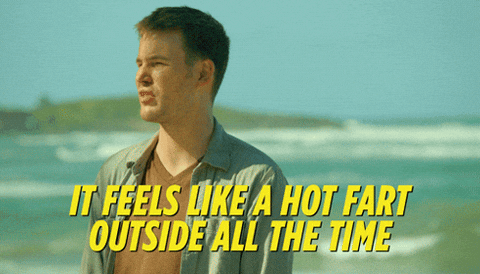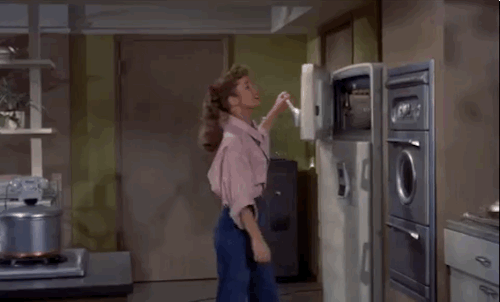 Is it hot in here?
At least, I'm trying.
I bought a shampoo bar from
Lush Cosmetics
. Hopefully, it will save me a lot of empty shampoo bottles and still make my hair look shiny :)
Also, it still is hot as hell here. And next week is even said to get worse. *gulps*
I saved the world
It's two weeks since the last time I posted. *sighs*
It's hard to find subjects to talk about. I don't want to flood everyone with RL stuff (and the only thing I can talk about is the kids). Sure, I could talk about politics or global warming, but I'd need to look up all the English words and break my brains trying to express myself.
Besides, it's too warm at the moment. It's close to 30° with no rain for weeks and no rain expected for another week. I can't think.
It doesn't work.
Dear
quickreaver, wishing you a very happy birthday and many more to come. ❤

I seriously am not trying to kill you, but I had to share.