made by
milly_gal
I think there's so much stuff here, anyone who would like to read my fics could use a masterpost.
(
Hope you like it
Collapse
)
QUICKY_BANG 2018 ROUND 1:
submit short SPN/RPF stories all through January; create art before the end of February
Also, I'm offering a fic up for illustration here. Or rather begging you :)
Dear
milly_gal, hopefully your cold won't hinder you from having a marvelous birthday.

I thought since you're sick you'd prefer something different than a cake, maybe some birthday pudding?
But of course you can have some great cake too.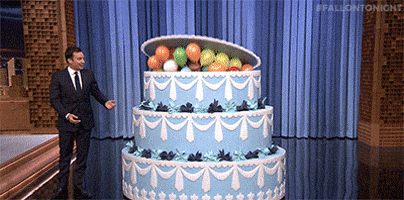 is it too early to have wine?
Dear
deceptivemirror, dear
reapertownusa, wishing you very wonderful birthdays full of love and sun!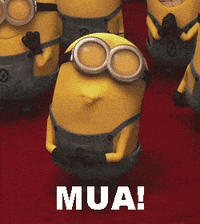 Dear
darklondonsky, wishing you the most brilliant birthday ever! I hope the coming year will be magnificent (and we'll manage to meet up, it's wayyy too long!)



Wishing everyone 365 happy days of new chances



Wishing all of you a merry Season of Anything You're Celebrating

But remember, tomorrow's the birthday of the man who said

Love thy neighbour as thyself