made by
milly_gal
I think there's so much stuff here, anyone who would like to read my fics could use a masterpost.
(
Hope you like it
Collapse
)
Fic Title:
Point out the Road
Artist name:
wondering_why_i
Author name:
herminekurotowa
Beta:
jdl71
Genre:
RPF, gen
Pairings:
past Jensen/Matt
Word count:
3200
Rating:
PG-13
Warnings:
A dead body and some vague descriptions of hard lives, mute!Jared. Jensen's supposed to be a hard-boiled criminal, but we all know he isn't, don't we?
Summary:
There are three persons in the diner. One is dead, one is wielding a gun, and if Jared would talk, he could tell you that this was just a day in the office when he was young.
Written for the
j2_reversebang
, inspired by
wondering_why_i
's beautiful artwork. Don't miss out on the arm porn, go and leave some love!
Beta'ed by the brilliant
jdl71
. Thank you, hon! ❤ All remaining mistakes are my own and hard earned.
Link to
art
Link to
fic
Dear
the_rant_girl, I'm wishing you a very happy birthday, even if it's belated. Hope it was the perfect day. ❤
(I was on the rail-road yesterday, and the only brainpower I had left was enough for five minutes of Facebooking,and tonight, I fell asleep on the couch. Sorry.)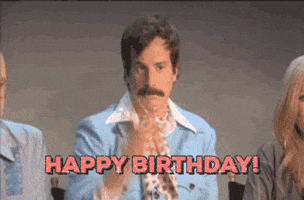 Thank you!


I got so many birthday messages, that made me so happy, I feel truly blessed with so many wonderful friends thinking of me. Pease let me know if I forget to thank anyone.

I got congratulations from
jdl71
,
phoenix1966
,
kuwlshadow
,
soncnica
,
stir_of_echoes
,
meus_venator
,
deanshot
,
be_my_precious,
sandy79, and
lysanatt
.


somer
sent me some virtual milk and cookies.

I got some lovely birthday post from
casey28
here
and
sailorhathor
here
.
dizzojay
gave me some gorgeous
Jensen pics
, and
jj1564
made a brilliant
gif post
. Go have a look!

And let's not forget all the people congratulating on Facebook!

Thank you Thank you Thank you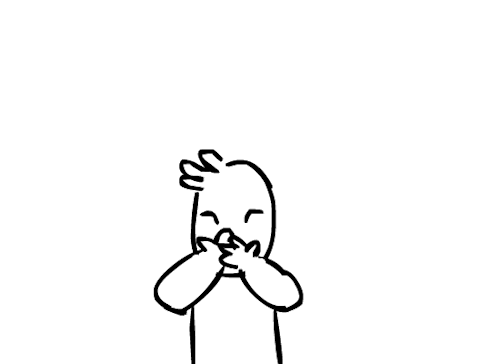 My lovely ladies,
kuwlshadow and
sw0rdy, celebrate their birthdays today. Wishing both of you all the best and many more to come!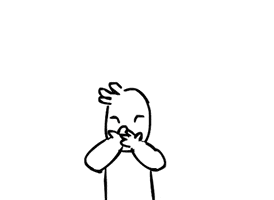 Dear
junkerin, I'm wishing you a very happy birthday and for many more to come! Hope you had a marvelous day...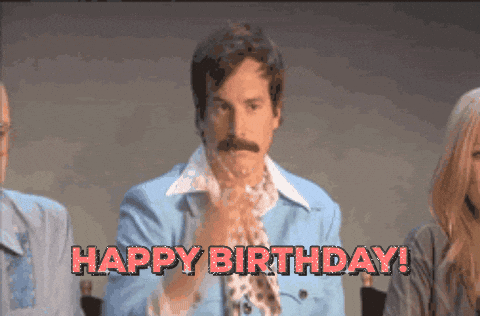 ... had some yummy cake ... and an awesome party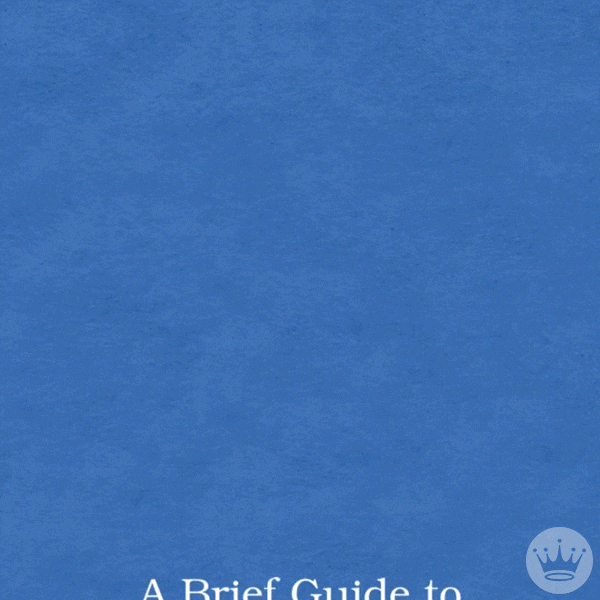 LOVE YOU BUNCHES!!
Wishing you the most wonderful birthday, dear
stir_of_echoes! Hopefully, your day was great and the next 364 days will be even better. ❤
I had the most incredible weekend :))))
(and then came back to sad news from the real world and a sick child)
I think you can see the fun I had right here in
amberdreams
' vid.
(She also has a few other videos of the concerts there, so check them out!)
I brought a bottle of Killepitsch, which is a specialty of my hometown, for some liquid courage to the backstage party. It's the most disgusting herbal liquor and you need to have at least three shots before it starts tasting good, but no one ever believes me. Briana had one and then seemed a bit miffed when Rob didn't have any. Paul Carella had three, but most of the guests only dared to have a sniff :)))
I stopped after six (small) shots because I didn't want to keel over on stage.
Since I didn't have any photo ops (save for a group photo, which I bought from a friend), I had plenty of time in the mornings. In the afternoons, there where jam sessions on the stage, which where fun. Saturday I got my autographs from the non-Supernatural related guests since those where included in my ticket. I only bought one by Osric to sign my bag. I had all the other autographs on one of the pouches I made; it's up for auction now in favor of Rob's stroke association, but I'm afraid it won't raise much money since I seem to be a bit toxic for charity auctions :(
The concert on Saturday evening ran so late, they didn't start the cocktail meet & greet until one am. It was total worth it, though, since it was the best one I ever attended: in the end, not only the musicians were trading places, but also the attendees - everyone was mingling and having fun!
On Sunday, I and a dozen attendees had brunch with Osric. Conversation started with the importance of having saltwater enemas when being stranded in a boat on sea and ended with poop-shaped bread due to GISHWHES. After the Jam session, I had an unplugged lounge which involved Osric, Blake Lewis, Louden Swain, a guitar and some rhythm instruments. If you ever have the chance to experience Louden Swain performing a Bon Jovi song - GO FOR IT!
I'm definitely going to attend next year's festival too. *is hell-bent*
So this is what I did the past couple of weeks.
The three big bags are for Louden Swain. On the flaps' insides are quotes from their songs, and they match the one I gave to Rob in May. I asked him on Twitter if he could bring it :)) The other fifteen (yes FIFTEEN) are for the other guests because I can't give presents to one and not the other. They're only small pouches with no lining, so they where easy to made, but it takes me almost an hour to embroider just one of them.
I'm still not sure I made enough.
Dear
alexisjane
, besides RL, this is why I'm only at a third of your fic. I'm very sorry :((( But now I'm finished, I hope to get it done over next week.
Just a short post to let you know that I'm off to Offenbach (near Frankfurt) soon. There's the Supernat-A-Looza Music Festival AKA Rockwood, with Louden Swain, Jason Manns, Briana, Osric, Richard, and many more non-SPN related guests that I don't know yet :)))))